A showcase of PandaChat's next-level features
PANDACHAT HIGHLIGHT FEATURE
Media Analysis
PandaChat can analyze images, audio, or video content to extract valuable insights, detect objects or patterns, identify emotions or sentiments, or provide metadata about the media files.
PANDACHAT HIGHLIGHT FEATURE
Page Crawling
PandaChat follows links, extracts content, and gathers data from websites to build comprehensive indexes and to gather specific information.
PANDACHAT HIGHLIGHT FEATURE
Chrome Extension
With this innovative feature, you can now summarize and engage in live conversations with any website directly within your browser.
Learn more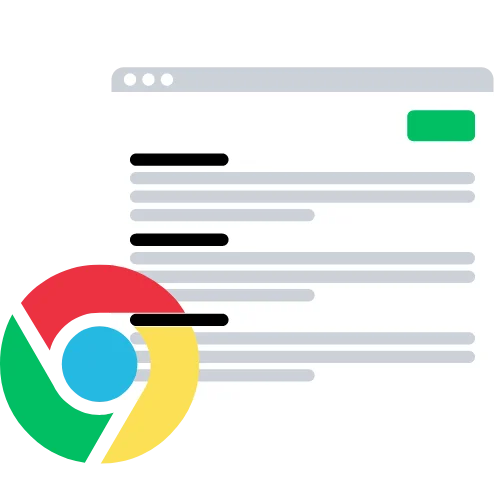 PANDACHAT HIGHLIGHT FEATURE
Mobile App
Whether you're traveling, in a meeting, or simply away from your desk, stay connected and chat with your important files through seamless mobile chat functionality.
Learn more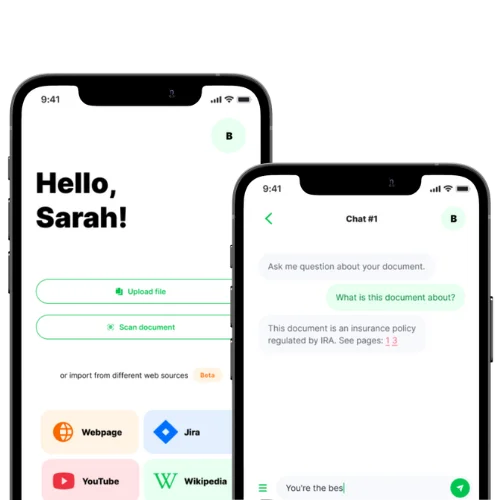 Popular features
CHATBOT INTEGRATION
Embed chatbots on your website
ADVANCED PDF ANALYSIS
Analyze complex articles in seconds
MULTIPLE FILE TYPE SUPPORT
Chat with any file type
SCAN-TO-CHAT
Scan documents & start chatting instantly
COMING SOON
Pro plan benefits
SUMMARIZATION TOOL
Summarize complex articles
MASSIVE FILES ANALYSIS
Extract data from massive files
Save time & money
ADVANCED SEARCH
Stop wasting time on endless searching
COMING SOON
VOICE CHATTING
Chat with your files without typing
SUGGESTED QUESTIONS
Use our suggested & ask a question in a second
MULTI-SOURCE CHAT
Chat with multiple sources at the same time
Share your pandalishious experience
GROUP CHAT
Start chatting with your friends & files
COMING SOON
SHARE OPTION
Share chats with your friends